Powered By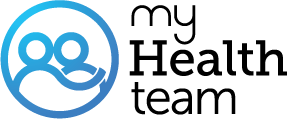 What Kind Of Birth Control Should I Ask To Try?
A myPCOSteam Member
I was diagnosed with PCOS about three years ago, and Ive been seeing an endocrinologist about every three months since. Im 23 and only now going to a gynecologist because it scares me (both the vulnerability of it and the PCOS issues). I have pretty painful periods that I want to try to manage better with birth control, but I dont know what to get. I've been doing research and I like the idea of either an implant or a hormonal IUD, but I wanted to ask for the experience of others with PCOS. Should I try one of these? I havent met my gyno yet, so I dont know how much background she has in PCOS. Hopefully its a good match though.
Thanks for any advice!
Join today!
Start meeting others who understand