Powered By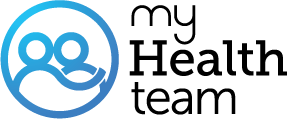 A myPCOSteam Member
Hi hope your all well
I wondered if any of you can help
What is ovasitol used for? Is it in the place of Metformin as I used to take Metformin but it makes me feel Really sick and I end up eating more to take away the horrible taste.
Has anyone every taken this and what does it help with
I've taken it. It really worked for me when i took and was combining it with a gluten free & dairy free diet. Depends on what is going on with your body but I didend up getting 3 periods last year which going from 0 for years to that was great. I can't take metformin either. Ovasitol is a brand though and if you find it too expensive you can maybe find other brands with the 40:1 Ratio.
Join today!
Start meeting others who understand