Powered By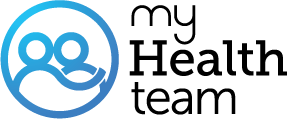 Real members of myPCOSteam have posted questions and answers that support our community guidelines, and should not be taken as medical advice. Looking for the latest medically reviewed content by doctors and experts?
Visit our resource section.
Black Period

Do i have to be worried when my discharge is black during my period?
It is older blood and your body is cleansing itself. I don't think it is a reason for concern unless your having a fever and other symptoms.
Join today!
Start meeting others who understand